Anurika Azubuike is the Leading Expert in Marketplace Alchemy™ and one of the Influential voices in Business Improvement and Innovation in Africa
ABOUT ANURIKA AZUBUIKE
Anurika Azubuike is the Leading Expert in Marketplace Alchemy™, an Excellent Business Transformation Consultant, and one of the Influential voices in Business Improvement and Innovation in Africa. Spanning almost two decades, she has worked with Business Founders, Leaders and Managers in various organisations across diverse industries to radically transform their Businesses by delivering quick wins and long-term results for scale and profit.
When it comes to creating and applying successful business systems that helps enterprises make more money, Anurika Azubuike is the first one to call.
She has a rewarding career as a Marketing Communications professional, recently named as one of the Top 50 women in Marketing Communications in Nigeria by Brand Communications magazine. She was a Lead Consultant at Nigeria's First and Full-Service Public Relations company, Quadrant MSL, part of global marketing communications giant, Publicis Groupe. Prior to that, she worked at Enterprise Marketing Technology Company, Terragon Group as well as Reputation Management and Communications Solutions firm, CMC Connect Burson-Marsteller. She also had previously worked as a Journalist.
She has worked with the most exciting brands locally and globally providing Marketing, Strategic Communications and Reputation Management Services to companies such as Google, Procter & Gamble, CNN, European Union, Nokia, Coca-cola, Unilever, Guinness, Dell, General Electric, among a host of others, and more recently the International Finance Corporation (IFC) where she co-ordinates Internal and External Communications in Nigeria.
With her extensive, practical experience driving business growth and transformation, she created the concept, Marketplace Alchemy™ - a revolutionary process for turning businesses from ordinary to extraordinary.
Anurika is the Managing Partner at Marketplace Innovation Africa, a Marketing Consultancy focused on helping businesses and enterprises maximize their strengths to grow in the African market.
She is the Founder & Chief Officer of Founders' HQ, a community helping Business Founders to build, scale and accelerate their growth, where she teaches the concepts within Marketplace Alchemy™ and how the concepts can be quickly applied for optimal results.
She is a graduate of Mass Communication and an alumna of University of Leicester, UK where she obtained a Masters in Business Administration.
She is married and lives with her husband and their three children.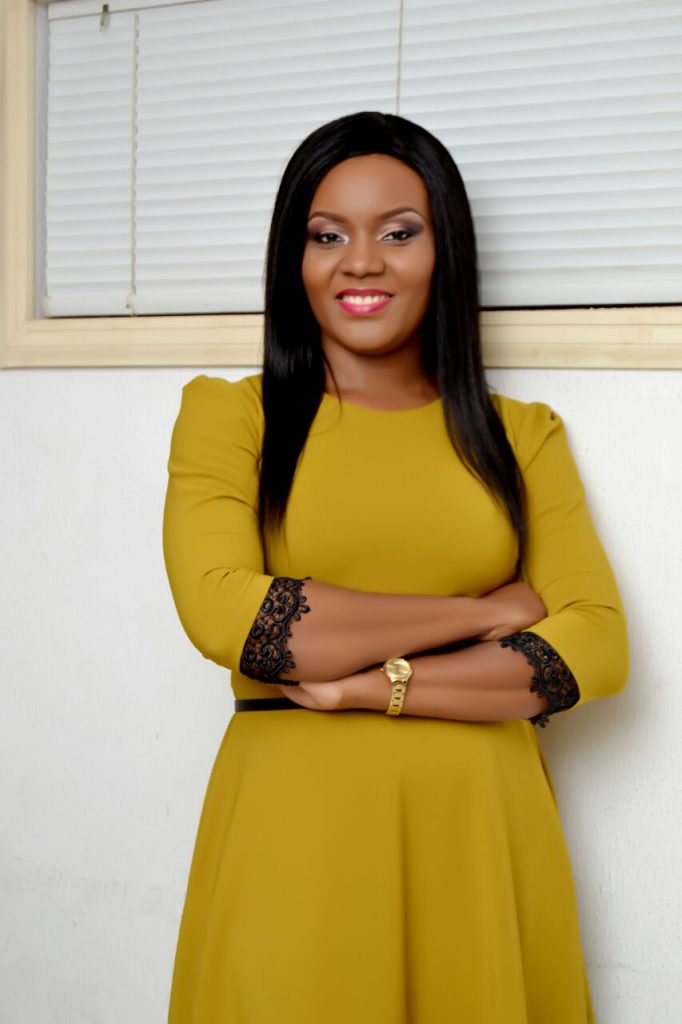 See Anurika in Action:
How I Work