Leading Expert in Marketplace Alchemy™
Personal Consulting, Solution Focused Therapy
Anurika Azubuike is a Marketplace Innovation Strategist and a leading Business Growth and Transformation Expert who helps Business Founders radically transform their businesses through innovative business strategies and systems for scale and profit.
Special Approach To Every Client
Personal & Professional Development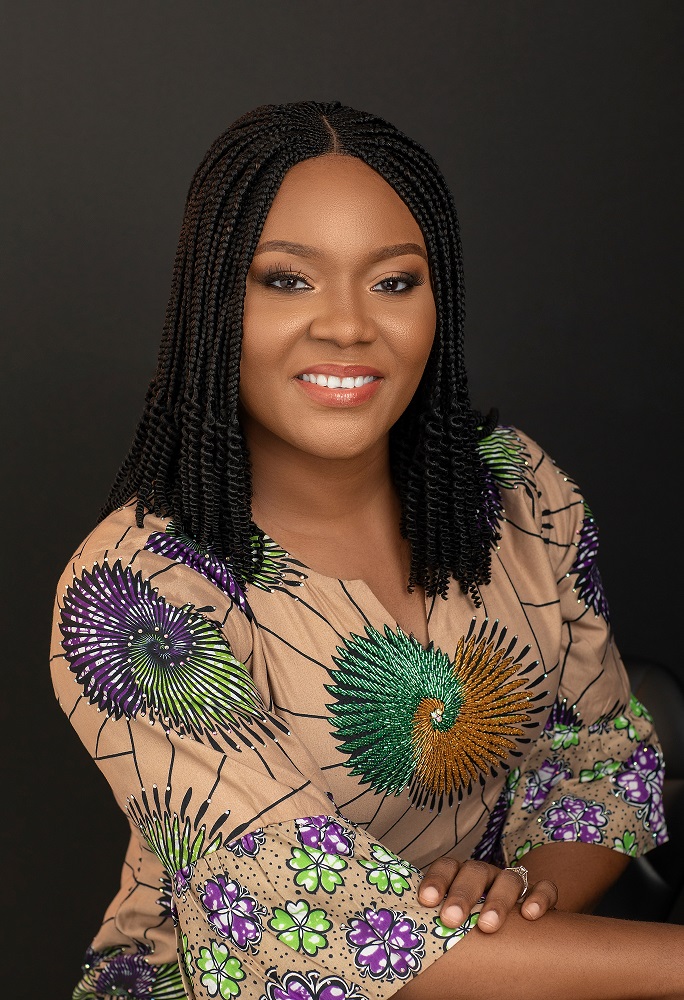 Read my books and transform your business
Books by Anurika Azubuike
Read my books on Strategy and Innovation
Chief Officer and Founder, Founder's HQ
A facebook community for business founders.
Getting on Customer Atrraction Academy was clearly one of the best decisions I made for my business, and that is no exaggeration. The immense lessons I have learned are too numerous to mention. I bless the day I connected with the Academy and its Founder, Anurika Azubuike, and I am blessed that we are working together in ensuring that I and my business grows stronger, bigger and bolder.
Enrolling in the Academy helped me diagnose the issues my fast expanding business was going through, and it was broken down in a clear cut way. I had time based action plans, broadened my vision beyond what I had planned. If you need to get it right with your business, then Customer Attraction Academy and Anurika Azubuike is money worth spending.
Before getting on one of the classes on Customer Attraction Academy, I had struggled with identifying who my ideal customers were. Now that I have taken the class, I know who I'm selling to and how to go about it. The biggest thing I loved about the class was the fact that I was made to really think deeply. I will recommend Customer Attraction Academy to people over and over again. Anurika Azubuike is just amazing – Beauty and brains. I learned a lot, I can say more than what I paid for.
Featured Clients
Featured Business Clients